SAPURA ENERGY BERHAD
Registration No: 201101022755 (950894-T)
(Incorporated in Malaysia)
DATE: 16 JUNE 2020
DEAR SHAREHOLDERS,
ANNUAL REPORT 2020 OF SAPURA ENERGY BERHAD
On 12 June 2020, the Company had announced its Notice of the Ninth Annual General Meeting ("9th AGM") of the Company scheduled to be held on Wednesday, 15 July 2020. Subsequently, a postcard together with the Notice, Administrative Notes and Proxy Form in relation to the 9th AGM were posted to all shareholders of the Company based on the Record of Depositors as at 9 June 2020.
Due to unforeseen circumstances we regret to inform that the Annual Report 2020 of the Company will only be available to shareholders at a later date and a notification will be announced to all shareholders.
Kindly accept our apologies and thank you for your understanding and continuous support.
Thank you.
---
---
---
---
PRESS RELEASE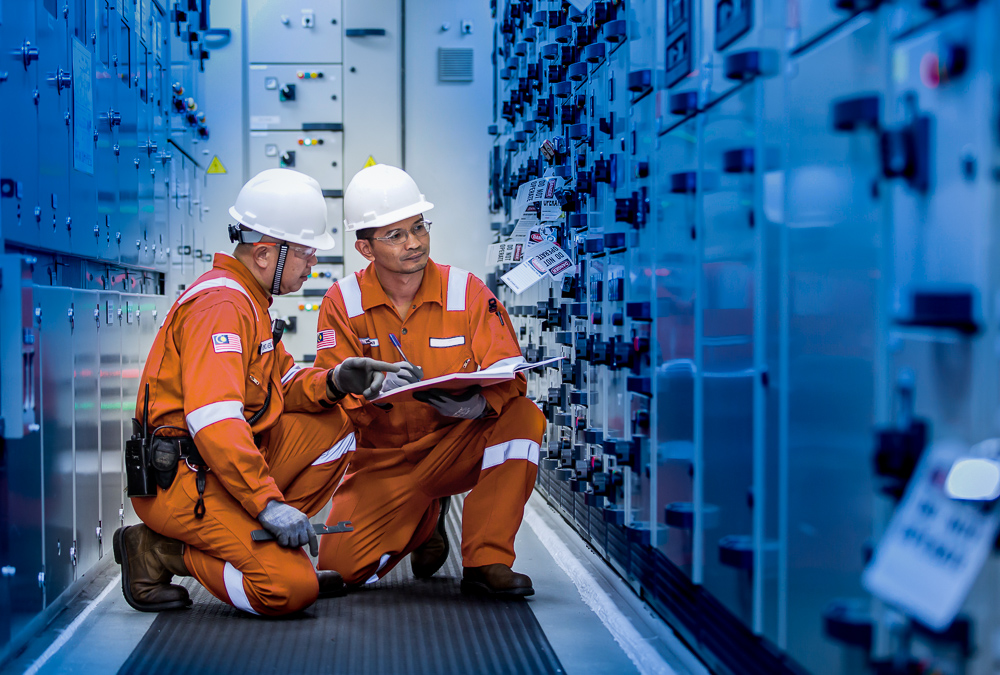 ---