With over 40 years of experience in tender assist drilling, our drilling operations develop and reward people with the passion and commitment to deliver on our promises and help us reach our operational goals, whilst making a significant contribution to the continued growth of our business.
Synchronised Collaboration
Our total employment combines the opportunity for personal and professional development with the opportunity to work alongside strong leadership and bright, motivated colleagues.

At the same time, we strive to treat all candidates and members of our multinational workforce with the same dignity and respect – regardless of their gender, age, ethnic origin, sexual orientation or disability. We embrace and take full advantage of our diversity.

We believe in creating an inclusive culture where variety is positively encouraged and all employees are genuinely appreciated for what makes them different. This is done through synchronised collaboration between onshore and offshore teams, which helps us run smooth operations for all our rigs regardless of location. No matter which department, your work will have an impact on our operations.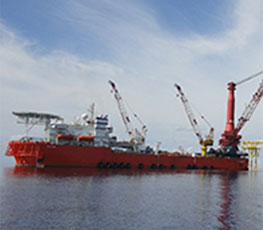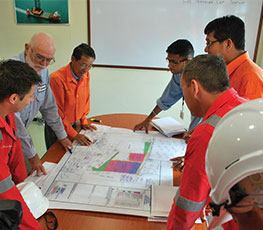 Guided by Our Values
Our values guide us in everything we do, describing how we interact with each other, our customers, our communities and the wider world. These values are the cornerstone of our company and influence how we recruit and develop our people.
Personal and Professional Development
At every stage of your career we will provide the support you need to progress. We offer a mix of formal and informal development activities to help you develop personally as well as professionally. Performance management is an important part of career development and we will work with you to review your progress and set new goals.
Submit your resume to us at careers@sapuraenergy.com

*Recent incidents have occurred involving organisations falsely claiming to recruit on behalf of Sapura Energy Berhad (formerly known as SapuraKencana Petroleum Berhad, "Sapura Energy"). Please note that we only accept application submissions through our website as well as JobStreet.com, LinkedIn.com and Monster.com. All individuals who are successful in gaining an offer of employment from Sapura Energy, whether directly or indirectly, are always required to go through a formal recruitment process.

Do not respond to unsolicited job postings or unverified sources claiming to be associated with Sapura Energy. Do not disclose your personal or financial details if solicited. These job postings have no connection to Sapura Energy, nor do we use these methods as part of the recruitment process.